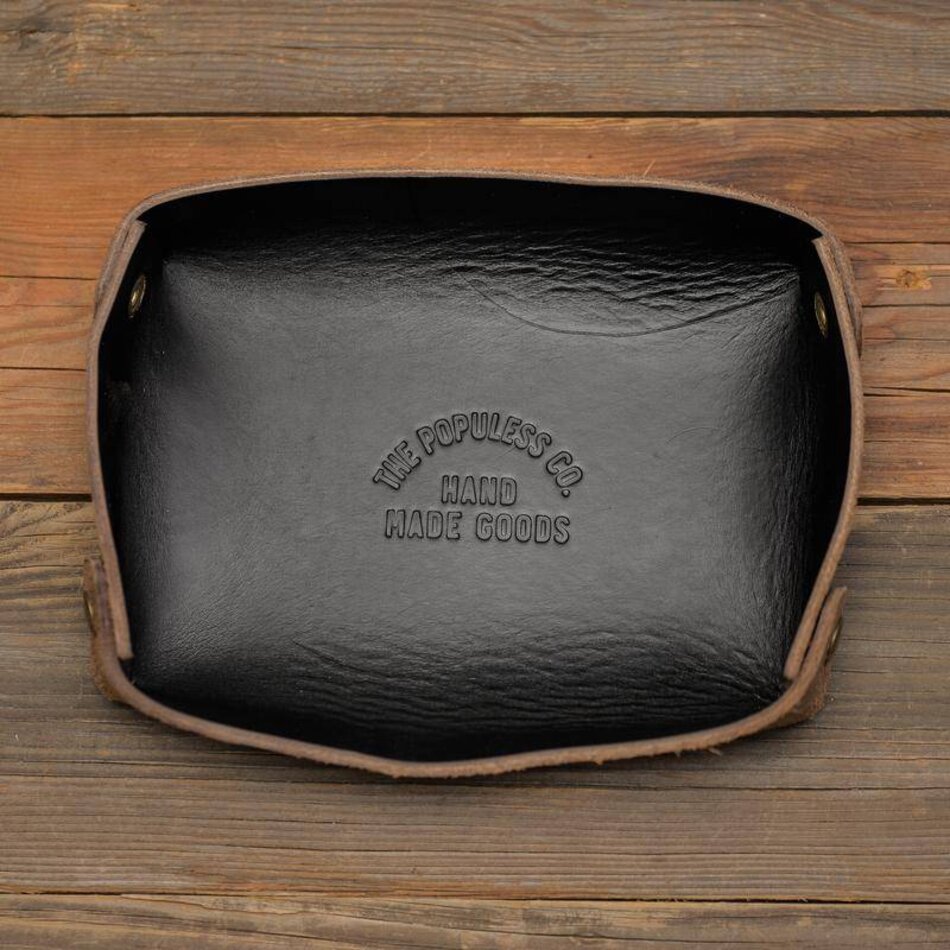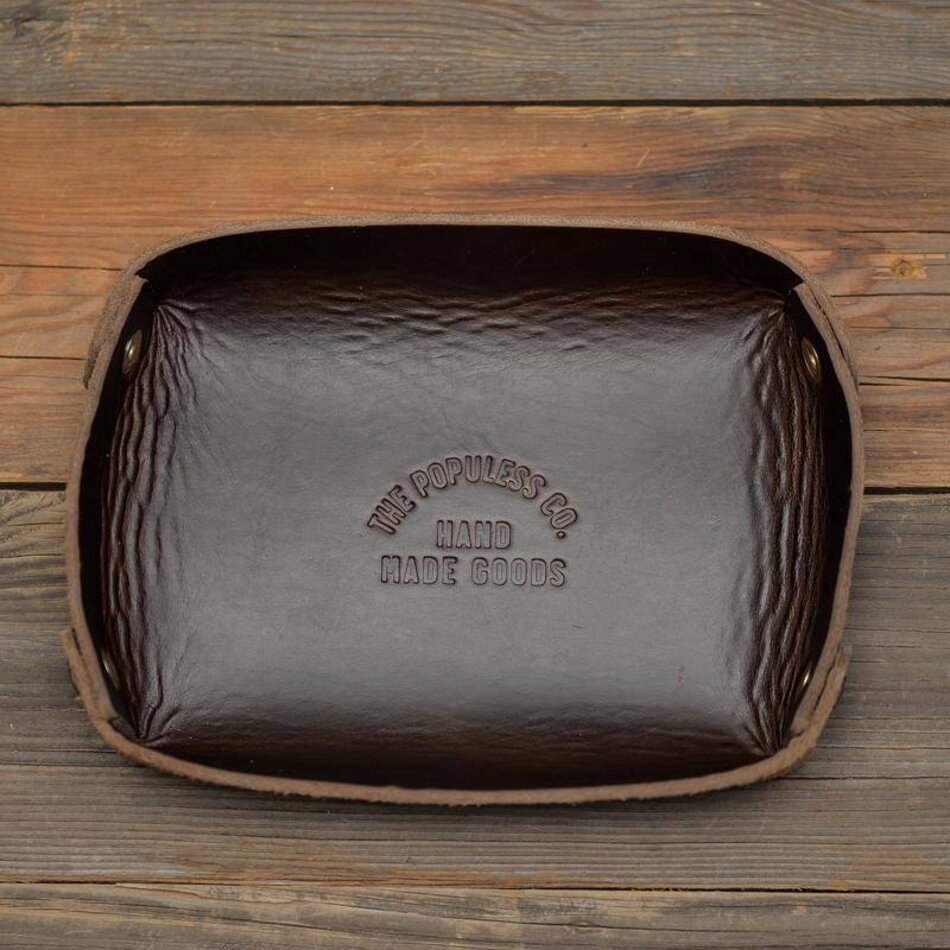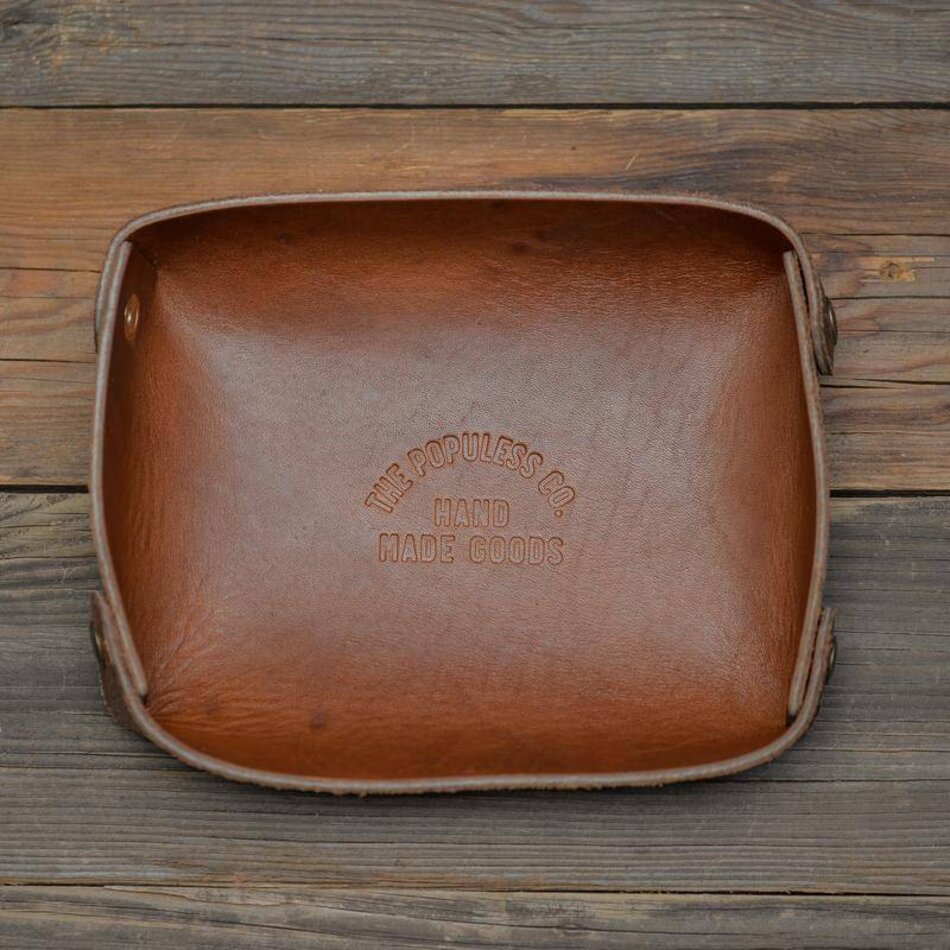 Made from heavy 9-10oz leather for a sturdy construction. Use it to dump your daily essentials at home or on your desk. The bowl also unsnaps and lays flat so you can take it along wherever your adventures take you.
Free shipping on orders over $150
DETAILS
9" x 7"
Made by The Populess Leather Goods in Lethbridge, Alberta.
TAGS