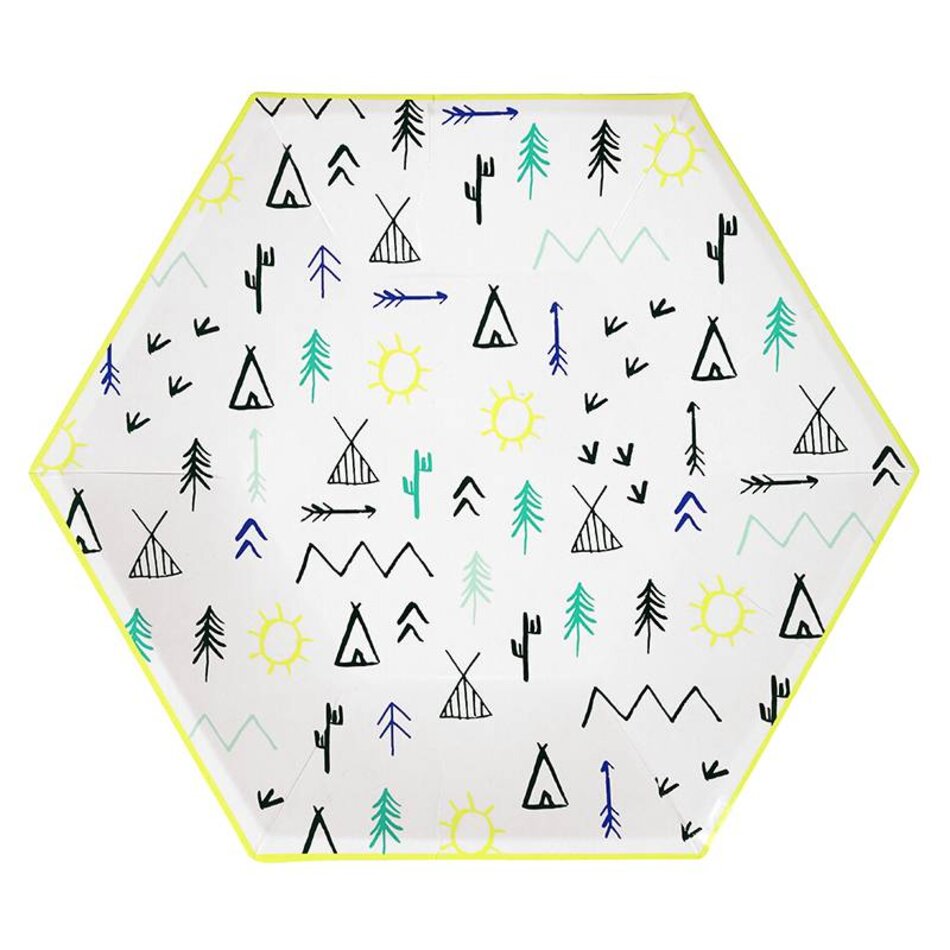 Let's Explore Plates

C$9.95
A great way to celebrate a special occasion in the woods, these party plates feature campground motifs and come with a neon yellow border.
Free shipping on orders over $150
DETAILS
Pack contains 12 plates.
Plate size: 10 x 9 inches.
Pack size: 10 x 9 inches.